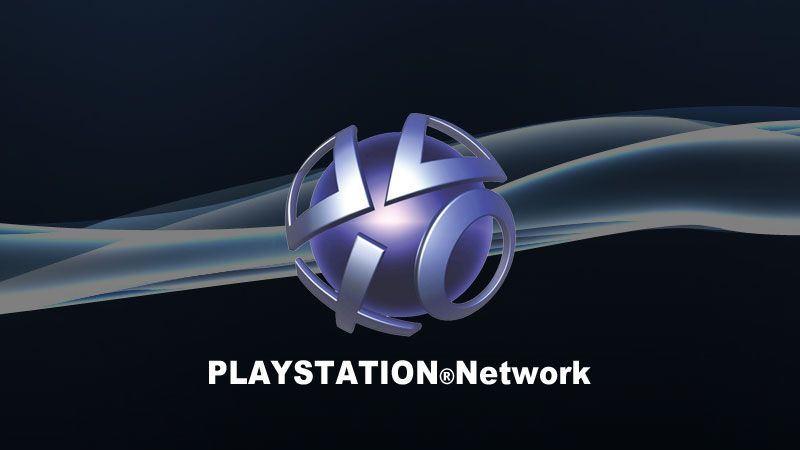 Monday - Sonic the Hedgehog 4: Episode 1
The last decade's seen Sega sailing its venerable Sonic franchise through some decidedly choppy waters. Indeed, ever since the Japanese giant's ubiquitous blue mascot made the transition to the third dimension in the late 90s, things haven't been exactly hunky-dory for the speedy anthropomorphic hedgehog. In fact, they've been bloody awful. Still, after a deluge of dismal efforts — including 2006's notoriously rubbish eponymous outing — Sega decided to go back to basics with its digital-only revival, Sonic the Hedgehog 4: Episode 1. No werehogs, no convoluted plotlines, and most pleasingly of all, no inconsequential sidekicks. Fans and critics unanimously viewed its announcement as the return to form that the spiky speedster's been waiting for since 1994's Sonic and Knuckles. The bad news, as you've probably ascertained from the title, is that this woefully short speed fest is merely a taster of things to come.
Tuesday – R.U.S.E. – The Chimera Pack
Eugen's deceptive strategy romp R.U.S.E. turned quite a few heads upon its release back in 2010. Applauded for its lush interface, user-friendly controls and application of sneaky trickery to facilitate victory, the game also proved one of the most competent releases to make use of Sony's wand-waggling Move controller at launch. Unsurprising, then, that the game was short listed in our list of Best PlayStation Move Games in our recent 2010 game awards. Motion-sensing shenanigans aside, the World War II-based command 'em ups' compelling marriage of information-based warfare, tight narrative and comprehensive unit roster offers a welcome distraction for those looking for a more cerebral RTS affair. With one batch of downloadable content already up for grabs, publisher Ubisoft has marched out its latest skirmish supplement in the form of The Chimera Pack.
Wednesday – Blood Omen: Legacy of Kain
As far as anti-heroes go, few resonate more with the modern gamer than god of war's perpetually cheesed-off protagonist Kratos. While the bald brute has achieved iconic status among players over the past half a decade, however, one chap boasts a career that far outweighs his contemporaries. Yep, we're talking about Legacy of Kain's eponymous, brooding vamp. Arriving on the scene back in 1996, Kain's inaugural adventure showcased developer Silicon Knights' desire to blend brain aching cerebral challenges, exploration and combat with an immersive, nail-biting narrative. Blood Omen: Legacy of Kain quickly cemented the titular character among the most hailed videogame protagonists of the mid-late 90s, catapulting the franchise to global success and spawning numerous sequels in the process.
Thursday – Siren: Blood Curse
The year 2008 saw a much-needed resurgence in the Survival Horror gaming space, with games like Dead Space giving the fledgling genre the sofa-soiling shot in the arm it had been craving for some time. Indeed, while it's easy to heap all the praise on EA's spooky sci-fi spectacle for reviving Survival Horror's mainstream appeal, we think some of the donkey work had already been done thanks to Siren: Blood Curse. Sure, it wasn't the commercial and critical darling that its contemporaries achieved, but in terms of execution, the Sony Japan-developed horror romp ticks all boxes in the proverbial pant-wetting checklist. Up for grabs in 12 episodic adventures, this bite-sized blood fest is a quintessentially Japanese horror romp ripe with equal helpings of stealth, exploration and compelling storytelling. Essentially a remake of the PS2 iteration, it offers a welcome introduction to the series without the need to acquaint yourselves with the original source material. (Click here for full article)
Friday – Crazy Taxi
Crazy Taxi has been around the block a few times. Originally launched in the arcades around the turn of the millennium, the fast-paced racer later showed up on Dreamcast before being ported to GameCube and PlayStation 2 in the years following Sega's demise as a hardware manufacturer. Sequels followed, but the franchise has stumbled over a few roadblocks as of late. Still, the inaugural cash-raking classic remains very much a fan favourite among gaming aficionados, not least because it stems from a time when Sega still churned out kick-ass arcade games and pioneering hardware. Ah, the memories. Concurrently, it also serves as a stark reminder of a time when the Japanese giant was able to spread its creative wings on the back of legendary developers such as Yu Suzuki, without the messy restraints of corporate reshuffling. Indeed, how times have changed. (Click here for full article)